Reaching your fullest potential
Bolff Healthcare Services
Get A 20min Free Consultation
With Our Registered Manager
Bolff Healthcare Services Ltd was incorporated in 2018 as Health and Social Care company delivering supported living in caring and supporting both young people 16+ and adults service users.
We recruit and employ Support Workers and Managers who are experienced and trained to have the skills to provide care and support to individuals with a wide range of care and support needs, covering learning disabilities, autism and mental health needs.
Bolff Healthcare Services, our top priority is delivering outstanding levels of care and support to service users. This is achieved through multi-disciplinary approach working with other healthcare professionals, which places our service users at the centre as well as their loved ones. We strive to develop positive lifestyles for individuals, supporting them by giving them maximum choices and control of their lives in the least restrictive ways possible.
In delivering our care and support our teams of Support workers, Team leaders and Manager pay great attention to detail, delivering service we feel is outstanding.  Hence, we take great pride in the level of quality and attention our care staff provide to individuals within our care.
Our staff undergo continuous personal development training to acquire further relevant qualifications and skills that allow them to support people with more complex range of care needs.
Bolff Healthcare support services: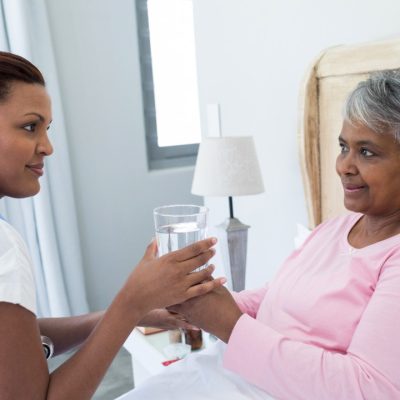 Safeguarding and promoting the welfare of our service users
Prioritising early intervention and identification of needs
Health and wellbeing promotion
Supporting each service user's development objective
Greater focus on young people 16+ person-cantered services
Giving person-cantered care and support enabling them to grow and transition into adulthood
Day & Night, we are pleased to visit and assess your care and support needs in order to provide you with an accurate quote. This will be 100% free with no conditions attached.
Home is the best. We provide expert support to individuals with Autism to live independently in the community while in the comfort of their own homes. Our assistance is based on the needs of the service user and can range from full-time to part-time support.
Key workers will work alongside their families to ensure that our service helps to provide the opportunity to create a meaningful experience. Our specialist support ensures that each person is supported to live the life they want. This is done by carefully crafting a support plan with how compatible they are with others, how they easily transition into a new environment that allows a feeling of independence and comfort.
Ensure that support plans created have clear strategies to assist the person to reach their life goals
Create an environment that allows each person to live a happy, enjoyable, and fulfilling life.
Give an individualized support and care plan based on individual needs.
Ensure that each person has opportunities to participate in activities and hobbies they enjoy.
Have a comprehensive approach where the service user and their family are involved in the decisions that have an impact on their life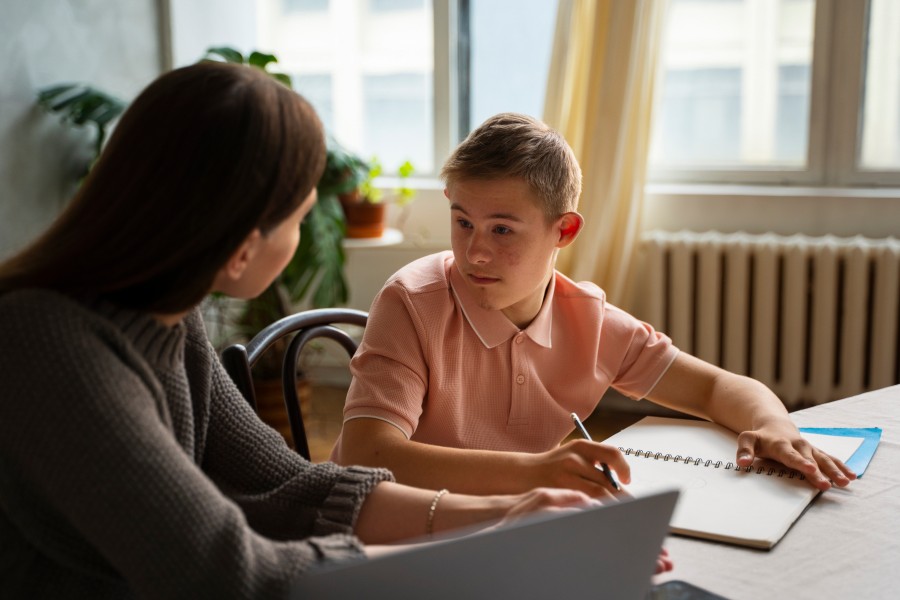 We ensure that one can live life to the fullest whether they have a permanent or temporary physical disability or learning disability. We provide a friendly and committed key support worker that can help them with anything they need be it daily tasks or more involve cases, including activities of your choice.  Our support team have the knowledge and experience to ensure service users are living fulfilling life.
We will support you with:
Handle your money and learn how to use public transport.
Improve your reading and writing.
Use computers, tablets and phones.
Play music, sing, dance and perform.
Bolff Healthcare Ltd's mental health service seeks to provide intensive support to our clients with mental care needs requiring high levels of daily support. 24/7. A bespoke care plan will be structured in line with each client's care and support needs.
Clients with mental care needs who have cognitive or communication difficulties may find it more challenging to understand;
Their care and support needs,
Their treatment,
The support they require to manage and support their mental health needs.
Bolff Healthcare supported living services include working with health professionals and the client's circle of support to understand these.
Our recruitment policy selects and trains staff to have the right skills and experience to assist mental health clients. We have ongoing training to upskill staff with any additional training required to deliver outstanding care and support.
The care team working values of consistency and reliability are essential given the complexity of care and support needs of clients.
Our management teams ensure that staff is highly motivated and work as a team with everyone involved in the care of our clients.
Our deliverables are chiefly to ensure we support the person to have the best quality of life:
In re-building their identity,
Gaining self-confidence and acquiring life skills,
Reducing level of anxiety
Gradually enabling them to manage their mental health needs.
The model gives our care team the means to ensure our support is effective and captures the evidence that it is effective. Further to that, it allows us to reflect on our effectiveness and learn from it.
Evidence helps our care team to become better at what we do, helps our clients to become more optimistic about what they can achieve, motivates staff, and provides proof that our services work to commissioners and the Government.
The Mental Health Recovery Star makes it possible to capture this evidence while enabling users and care staff to discuss the important issues and to assess where they are now and where they are going.
This exciting development exemplifies our values as we work for a society in which all people with mental health concerns have the right to get the support they need.
The Recovery Star:
Values services user perspectives and enables empowerment and choice
Supports recovery and social inclusion
At Bolff Support, we respect your right to choose who you live with and where you live. We can assist you get the right living arrangements in place. You may choose to live independently in your home or in shared supported accommodation.
Social and community support
You can get more out of life with Bolff Support. Get involved in activities of your choice such as swimming, bowling, football, horse riding and daily living skills to independent living in cooking, laundry, washing dishes, cleaning, shopping, budget. You will also get to know your community better make new friends and spend time with people who share your interests.
We aim to support you to live your preferred life style. Our support services will help you to live to live well at home, include support with everyday routines. We will support you to
Manage your personal care needs like shower and dressing.
Keep your home clean and well maintained.
Get you where you need to go.
Become more confident using public transport.
Improve your life skills, like cooking and budgeting.
Make and attend appointments.
Education, Learning and skills development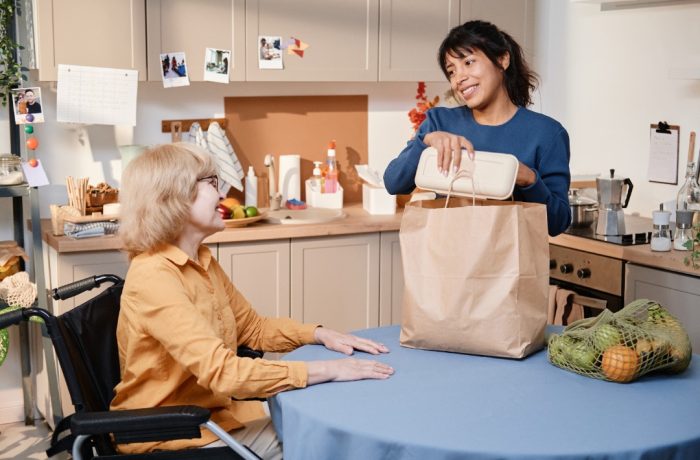 We aim to support to create personal learning plan that reflects your interest, builds on your existing skills and help you in achieving your goals.
We will support you with to:
Improve your communication and social skills.
Handle your money and learn how to use public transport.
Improve your reading and writing.
Use computers, tablets and phone
Play music, sing, dance and perform.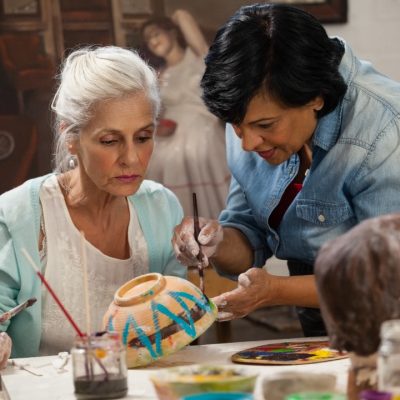 Bolff Supported Living services has experience management team and staff and have benefited from our years of experience working alongside people with Autism, Learning Disabilities or Mental Health, Behaviors that challenges. Our qualified team takes the time to understand the triggers that affect behavior and we will support you to develop Positive Behavioral Support Plans (PBSP). Some of the ways specialists can help include:
Helping everyone involve understand and identify individual triggers.
Strategies to prevent harm.
Assessing and developing positive behavior support plans.
Providing behavior support interventions and recommendations.
Training coaching and mentoring staff.
Working with you to reduce harmful behavior without restrictive practices.
Working in partnership with other professionals.