Come join a great team of Carers and Key-support workers at Bolff Healthcare Services.
We are recruiting compassionate, committed, reliable, and respectful individuals to join our team be it on a permanent or temporary basis.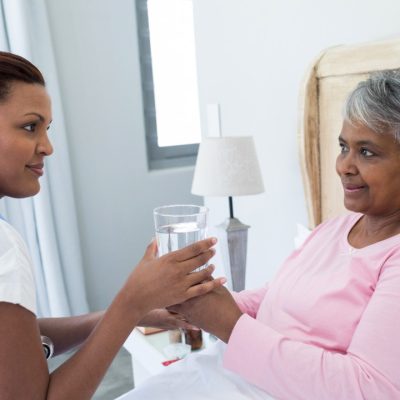 Competitive pay rates
Flexible working hours
Regular training and development opportunities
24-hour on-call support
Benefits
Career progression
Complete our online application form
If cleared with DBS, we will arrange for you to shadow an experienced Carer or Key-support worker. This is done to give you hands-on experience for your role.
A face-to-face interview will be arranged. Bring your ID and requested paperwork to be verified against your Curriculum vitae and application.
If good feedback comes from the shadowing, we will gladly offer you a position, confirm your contract, start date, and working times. You will also receive your uniform.
Application will be submitted to Disclosure and Barring Service (DBS) check. You will be responsible for the payment.
You will be called in for a training course to become a Carer or Key-support worker.