Improving Quality of Lives Together
Bolff Healthcare Services
Specialist Homecare and Supported Living Providers
Get A 20min Free Consultation
With Our Registered Manager
Welcome to Bolff Healthcare Services
We are grateful that you visited our website and are considering us to provide you with our Homecare or Supported Living services. It is our top priority to give you bespoke services that will enhance the quality of your lives. Let's take the steps to ensure that you are living as independently as possible in the comfort of your home.
At Bolff Healthcare services we believe home is the most comfortable place one can be so we bring care to your home when you need it the most.
We aim to give you personalised care solutions that are reliable and trustworthy.
We are committed to meeting all your care needs and go above and beyond to ensure you get the best care available.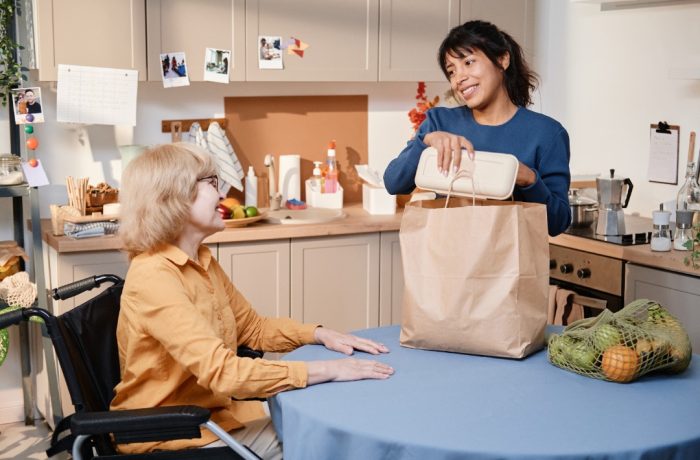 Supported Living Services
Bolff healthcare services is a Local Authority Supported Living service provider. We provide you with person-centered support and care that enables you to grow and develop your skills and independence in the comfort of your home.
Our bespoke supported living services cater for young people of both genders, aged 16+ with
Complex needs
Mental health problems
Learning difficulties
A history of drug or alcohol dependency.
Severe physical disabilities.
Get A 20min Free Consultation
BENITA PAGE (OUR MUM)
Ade and her caring team were Amazing looking after our mum at her end of life, so much pressure was taken off us.
Dedicated to there job mum loved them nothing was too much trouble their patience and understanding for my mum's needs.
We as a Family would like to thank Ade and her team from the bottom of our hearts we could not have done the caring needs mum needed without their support we will never forget you all BIG THANK YOU
JACQUI TREVOR DEBBIE
Compassionate end of life care
Our heartfelt thanks to Ade and her team for the compassion and care they gave to our mum during the last 3 months of her life.
The care that she received during this sometimes challenging time by far exceeded our expectations and we cannot thank you enough for all the support that you gave to our Mum and to the family too.
Mum had many visitors during this time and we regularly received comments that all echoed our thoughts above.
Thank you for helping make this very difficult time for all concerned that much easier
Very caring and passionate about their job
Thank you very much Ade and the team, you all were very helpful with my dads care, we the kids of George are grateful.